You Have Arrived At
thedomaininvestmentbank.com

Honoring the Memory of John Horton Conway @ Conway.Life
Who was taken from us by covid in 2020, the year of the 50th Anniversary of his Conway's Game of Life. R. I. P.
Welcome - Thank You for Visiting !

The Domain Investment Bank

is the Ultimate Solution in Domain Name Acquisition.


;-)
---
---
The Domain Investment Bank
thedomaininvestmentbank.com
:-D
FREE Gift for You -

Just for visiting our website !

click HERE
;-)
Featuring Our Cute Custom Short URLs and Web Addys :
Offering

KEYWORDS

To Be Announced

To Be Announced

We have dropped the name Translate.Band

Explore the Magic Land of

George Washington Maher

on Hutchinson Street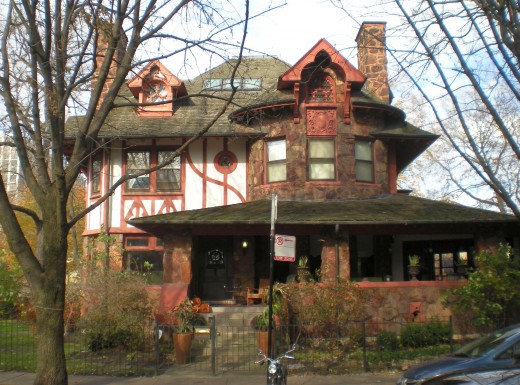 The John C. Scales House

( built in 1894 )

at 840 West Hutchinson Street

in Chicago, Illinois


~~~~~~~~~~~~~~~~~~~~~~~~~~~~~~~~~~~~~~~
@MyWebSite
( AtMy.WS )
is a Web Portal Project of OtismO Web Design and also OtismO Custom Internet,

which are part of The FoxeO Group of Internet Businesses, a Sole Proprietorship.

AtMy.ws specializes in Custom URL Shortening, Cloaking, Masking, Aliasing,

and Redirection. AtMy.ws also features Custom Email and Web Addresses,

Custom SubDomains and Forwarding, and other Custom Web Specialties.

This website is under development - Thank You for visiting !
;-)
F * A * N * T * S * Y
'Tis fun to go to my website,
which is all about a pig city ;-)
and see what is in the bhyte stream.
Whether you are looking for a pedigreed dog,
hog services, or a banty net to make a pun press,
'tis today you will dig fun. Cerebrus science
could even get you a hotbod date,
and a pawnshop loan online.

Contact The FoxeO Group :

Email : foxeo@ymail.com